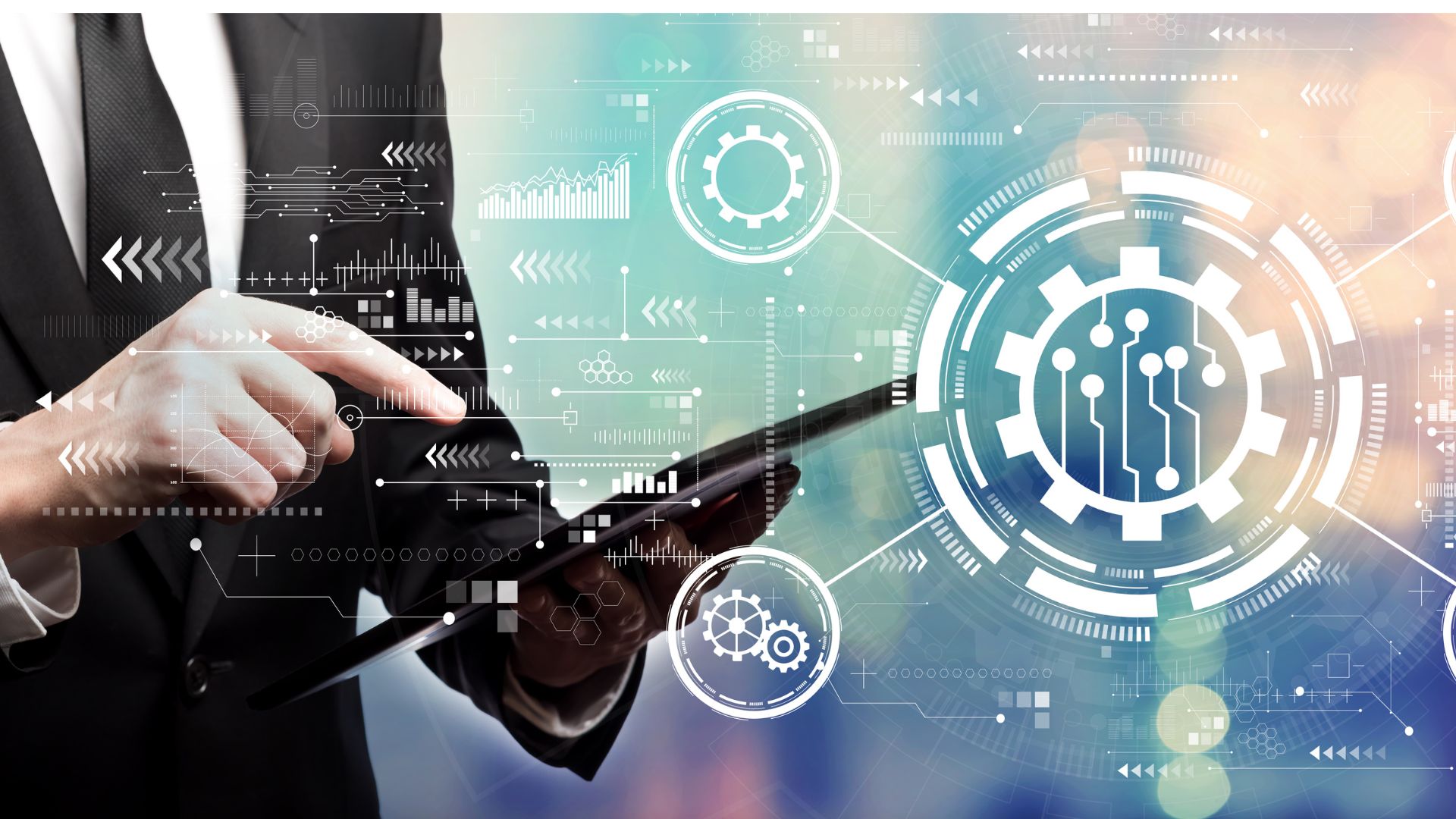 Let's dig deep into the latest AED technology and what it means for you. The automated external defibrillator is most widely known for its shock delivery and its contribution to saving lives. Though providing life support is its basic function, technological developments have led us into a new era where AED offers much more than its primary, simple functions.
In this article, you will discover the most recent and most important AED technological developments and learn about their impact and potential advantages.
AdvancementsIn The Latest AED Technology and What It Means for You
Technological prosperity, in general, is at a peak, with a promise of plenty of other innovations to come. This also includes the medical field, presenting advancements in and out of the operating room.
An automated external defibrillator, as a device used in the overall resuscitation process, has come a long way since its first release. Below we will provide an overview of the latest AED technology and also discuss what it means for you.
Compact Design
Modern trends dictate that the smaller the size, the greater the portability; this is not only true for defibrillators but other devices as well. Compared to those of the past, current AED devices are not as heavy and bulky and are more compact. Their modern design is lighter and allows for easier storage and increased portability which is of great importance, especially to emergency response teams.
Wi-Fi Technology
Performing the chest compression method, i.e., CPR, is part of first-aid and can be very helpful, but in most cases of cardiac arrest, it often falls down to using AED for resurrection. The reason lies in the fact that AED usage is associated with improved survival rates in out-of-hospital cardiac arrest victims.
So with improvements such as Wi-Fi AED, both bystanders and medical professionals will be more certain that the device they are using will perform seamlessly.With it, users have access to reports on the status of the device and are immediately notified when something is not right.
The Wi-fi connection allows the device to perform regular self-tests. What's more, you are able to keep track of battery capacity, expiration dates, ECG and CPR circuitry, and both hardware and software.
On-Site Data Collection
Gathering as much information as possible determines the outcome, and since the medical field revolves around saving lives, access to accurate data is essential. It often happens that in the process of communication, valuable information gets left out. New AED technology is aimed at gathering measurable data and securing it on a cloud where it can be easily accessed later.
With every use of recent AED models, data such as heart rhythm analysis is packed into a "Summary Report", which can be found under a given Incident ID number. For now, this data is accessed mainly througha QR scanner. However, future advancements are aimed at making this data more accessible and easily transferable in popular platforms such as Electronic Patient Care Reporting (EPCR).
QR Code
Besides the commodity that Wi-Fi technology offers in combination with the QR code scanning option available on newer models, EMS responders have quick access to all the information they need.
By scanning the QR code on a given AED device, medical professionals are able to access the "Summary Report" and an "Incident Report". These two include important details such as heart rhythm analysis and ECK segments that have been safely stored in a cloud while the AED was performing its function.
GPS Technology
According to the findings of the AHA (American Heart Association), cardiac arrest most often happens in out-of-hospital settings. In such conditions, bystander response is the only potential tool that can increase a person's chances of survival. Keeping this in mind, some leading generation companies have taken matters into their own hands and found a way to increase bystander response.
Aside from WiFi connectivity, cloud storage, and QR scans, the most cutting-edge technology in AED devices today also includes a GPS map. In close collaboration with 911 call centers, a network that notifies AED device owners of any 911 cardiac arrest calls in their close proximity and region has been established.
Child Mode
Modern AED devices are becoming more and more sophisticated with time. Since there are notable differences in the rescue procedure between children and adults, technological advancements now offer device operators to select a "Child Mode" button. This automatically adjusts the power of the energy released from the device, making it suitable for child rescue.
Dual Language
Although English is considered the lingua franca of our time, the Hispanic population has witnessed a notable increase in recent years. One statistic from 2022 shows that Hispanic people amount for nearly 19% of the US population.
With the opportunity to choose between languages, users are offered greater inclusivity. This is especially important since the most recent findings of the AHA suggest that Black and Hispanic individuals are less likely to receive bystander CPR than their white peers.
The Benefits of The Latest AED Technology and What It Means for You
Naturally, all developments are connected with some advantages. Having covered the recent AED developments and improvements, let us take a look into some of the greatest benefits that these tech innovations have allowed.
Easier Usage
AED devices follow the most recent tech trends and have become quite easier to use – evident not just from their simplistic design but from the fact that, for example, many of the new models feature a touch display. The aim of increasing usability is to empower more people to use AED devices and save lives.
Bringing the user interface of AED closer to that of mobile devices is to strike that familiar feeling and enable bystanders to react more naturally. This is, of course, based on the presumption that people today are already well acquitted with touch-screen technology, apps, and other user-friendly features.
Reduced Maintenance
Although we can argue that maintenance largely remains in the hands of staff and organizations, following the most recent developments, we may say that AED devices are becoming easier to manage. While ensuring that the defibrillator pads remain connected to the device still remains in the hands of medical professionals, other worries are stripped away.
In the past medical workers were expected to keep track of the expiration dates and ensure the AED was always in proper function; however, today, this can be done with the help of simple software. Those who are in charge of more than one AED can opt for an "AED Preventive Maintenance Program" and receive regular reminders and updates on their devices.
Improved Patient Care
We mentioned that being able to access on-site data with the QR scan is of great use to emergency personnel; however, reliable data also plays a big role in hospital aftercare. After the patient transfer takes place, the person who experienced a heart attack, cardiac arrest, or even heart arrhythmia is no longer in the hands of the emergency staff. Now hospital staff is in charge.
By sharing the Incident ID, hospital staff may also access valuable cloud-stored information. Gaining more accurate information on the patient's presenting rhythms before the arrival of the EMS team and comparing it with the current situation allows medical professionals to have an overview of the patient's condition.
Inputs such as the earliest presenting rhythm and the number of defibrillator shocks administered can help healthcare professionals make more informed decisions in their patient care, therefore increasing the chances of survival.
Final Thoughts: The Latest AED Technology and What It Means for You
As with all technological advancements, AED developers are also focused on providing access to more reliable data. An important turning point in AED technology is the focus on usability, which aims to give all individuals a chance to be of help.
Moreover, as devices are becoming more portable and more user-friendly, they also become more reliable. This means that even those with little to no medical knowledge may purchase a device and offer assistance.
AED technological improvements are also aimed at achieving greater inclusivity, with many of the new models featuring dual language properties and a child mode option. All of the aforementioned are introduced with the intent to help tackle existing issues within communities and allow for more timely CPR practices, which will increase overall safety.
Of course, there is much work to be done. However, companies are constantly working on improving their technology and introducing more high-end AED devices.This should help you gain a better understanding of the latest AED technology and what it means for you.